Working windscreen wipers.
At first I wanted to make the windscreen wipers working with a bowden cable but I didn't get it to work, so I looked for a toher solution and I choose the crankshaft solution.
The motor is now on the topside of the wheelhouse and I made a crankshaft wheel. Through this the pistonrod sets the motion into a linear movement and with help of a 90 degree bracket the wipers can slide.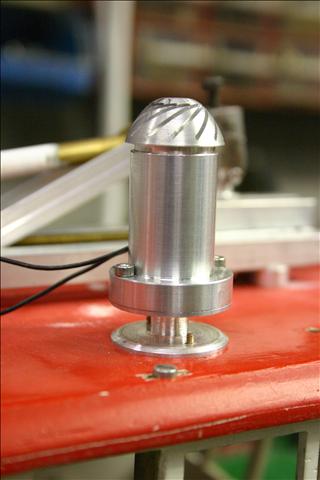 The motor on the topside of the wheelhouse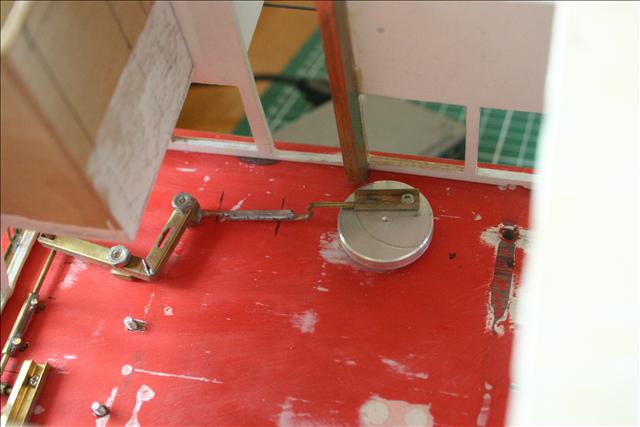 The windscreen wipers drive.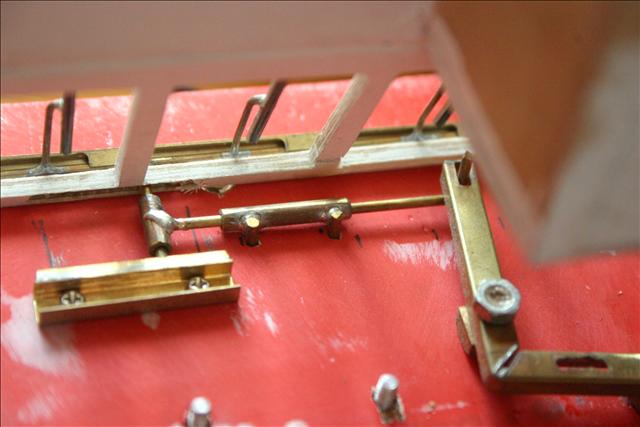 The linear movement of the wipers.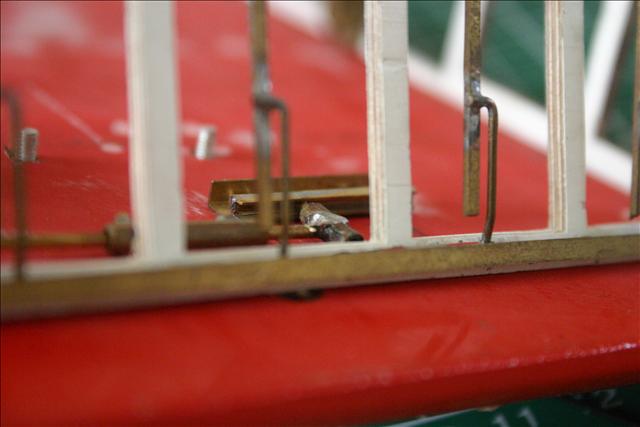 The guidance profile.
The video of the working wipers.